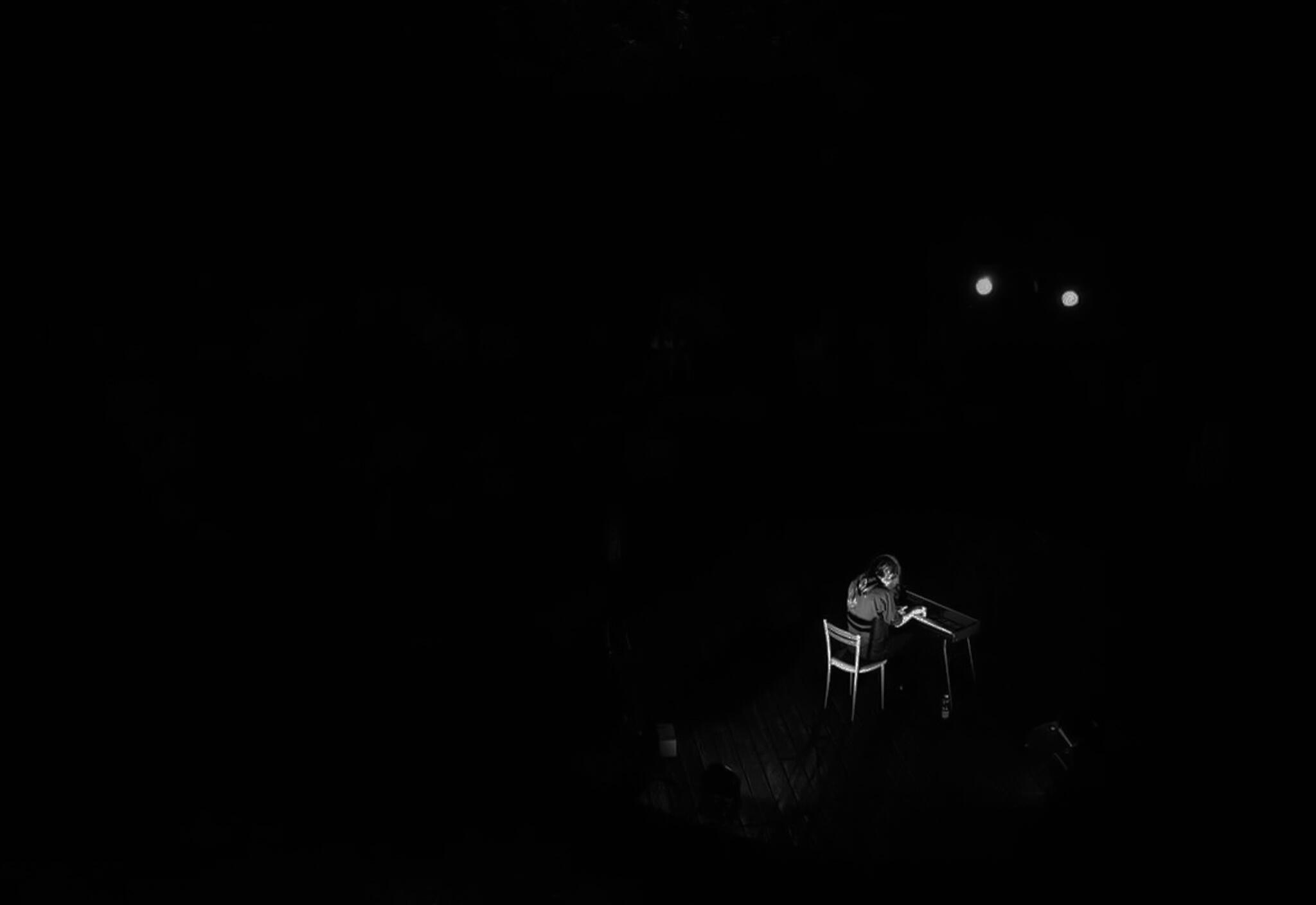 Oskar Cenkier
Hello in my part of the web.
Stay and listen, you are welcome.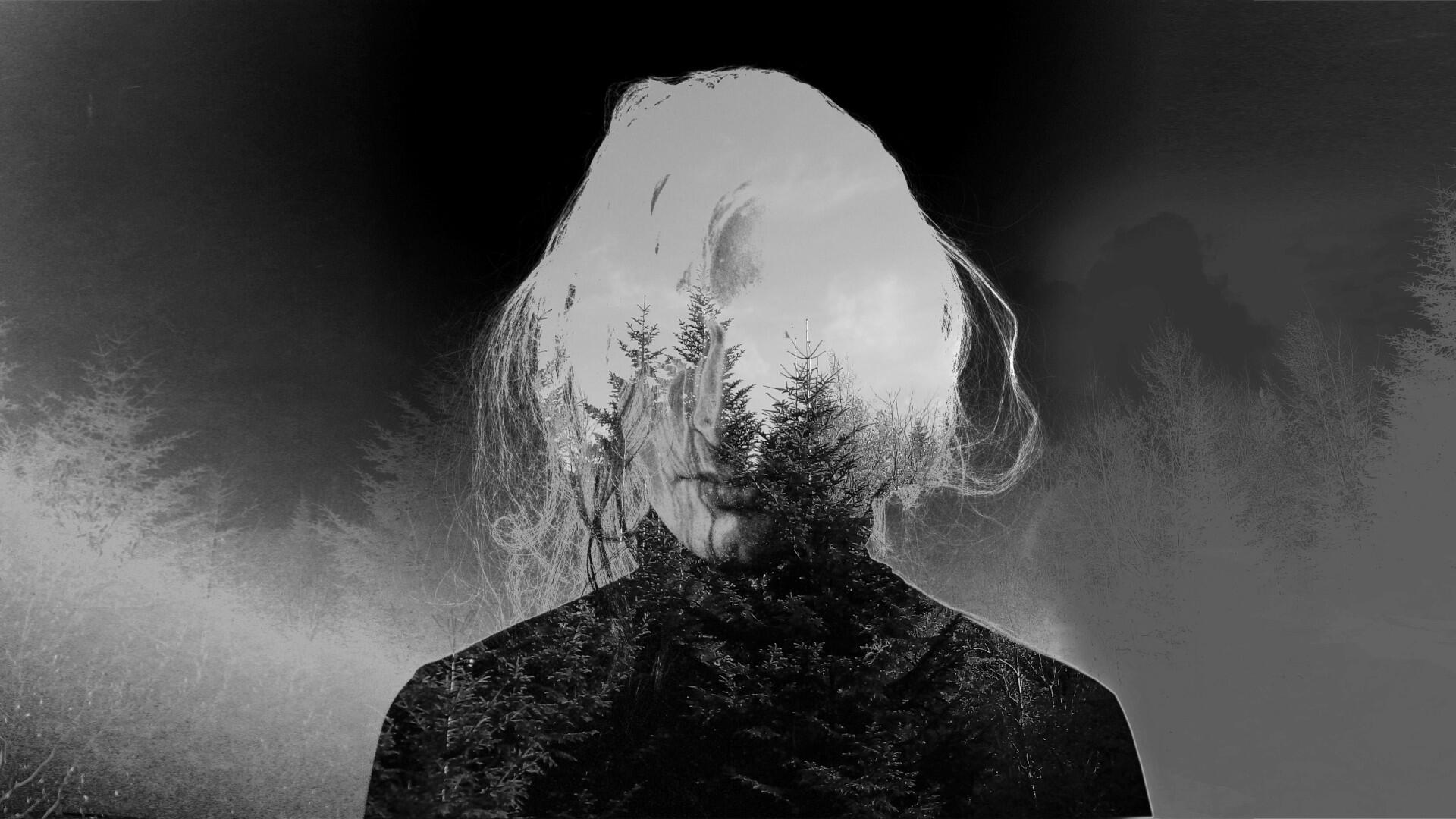 The piano has grown its wings and flew off there, far away.
Rejecting the idea of recurrent, setlisted, song-based shows, polish pianist and composer Oskar Cenkier tries to build the individual, heavily improvised and emotional sets for every single gig. His sound revolves around a piano, heavily processed by guitar effects, supported by distinctive electronic and organ parts, alltogether bringing the whole thing often close to orchestral impact.
Merging both the rapid and subtle piano licks with dense ambient atmosphere, he constantly redefines and gives new shapes to his own themes and compositions.
This approach has its roots in dualism of Cenkier's view on performing music. As the devoted fan of long, complex and evolving progressive compositions that unfortunately couldn't be properly reconstructed live by just single pianist, he needed to find another way of relaying their elusive set of feelings; this way his 20-minutes-long studio compositions, often containing tremendous walls of simultaneous playing of up to eleven pianos, by decomposition and deconstruction gained a new life on stage.

In march 2019, on celebration of Piano Day, Cenkier performed live-broadcasted concert for Polish Radio 3, in their famous Studio of Agnieszka Osiecka. The same year, he followed it with some other succesful shows, with the polish Independence Day Anniversary one in Kigali, Rwanda, at the forefront.
Including photos,
biography in ENG & PL and everything else you'll need.
If it's not there - let me know.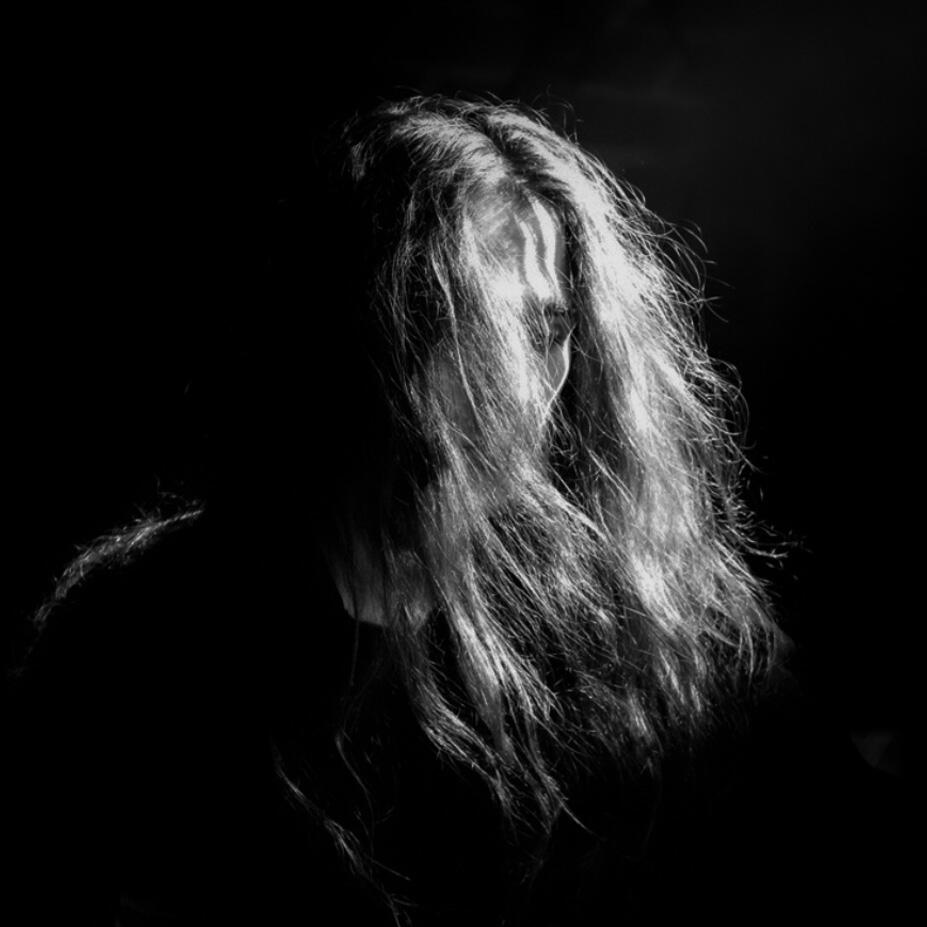 CONCERTS (SOME OF THEM)
| | | |
| --- | --- | --- |
| 11.09.2021 | Heilig Geist Spital | Nurnberg [DE] |
| 3.08.2021 | Kamenówka | Sechna [PL] |
| 10.07.2021 | Ambient Festival | Gorlice [PL] |
| 04.07.2021 | Mampole | Olkusz [PL] |
| 06.06.2021 | Plac Kromera | Biecz [PL] |
| 03.10.2020 | Pracownia FLU | Kraków [PL] |
| 26.07.2020 | Muzyka Zaklęta w Drewnie | Lipnica Murowana [PL] |
| 16.11.2019 | Polish Independence Day Anniversary | Kigali [RWA] |
| 07.09.2019 | Amfiteatr Za Murami | Biecz [PL] |
| 29.06.2019 | Eko Rave | Kraków [PL] |
| 25.05.2019 | Noc Muzeów | Biecz [PL] |
| 28.03.2019 | Piano Day 2019 - Polish Radio 3 | Warszawa [PL] |
| 03.03.2019 | Drzwi Zwane Koniem | Katowice [PL] |
| 11.01.2019 | Strefa | Kraków [PL] |
| 24.11.2018 | with Łukasz Mikołajczyk, Plac Zabaw | Kraków [PL] |
| 14.06.2018 | Sleep-In-Sounds, Klub Piękny Pies | Kraków [PL] |
| 27.03.2018 | Piano Day 2018, Scena Supernova | Kraków [PL] |
| 20.01.2018 | Kino Farys | Biecz [PL] |
| 08.12.2017 | Theatre Le Poche | Béthune [FR] |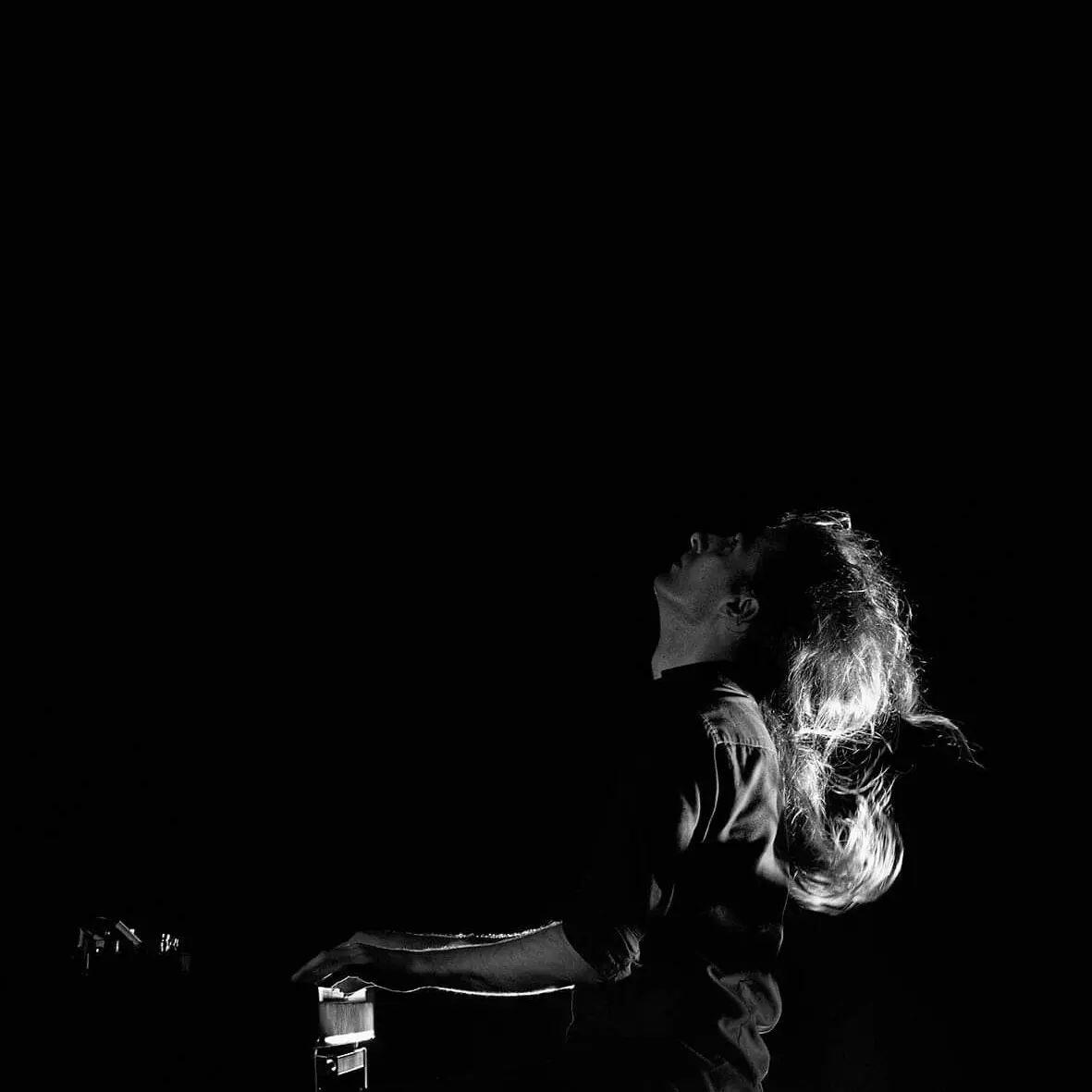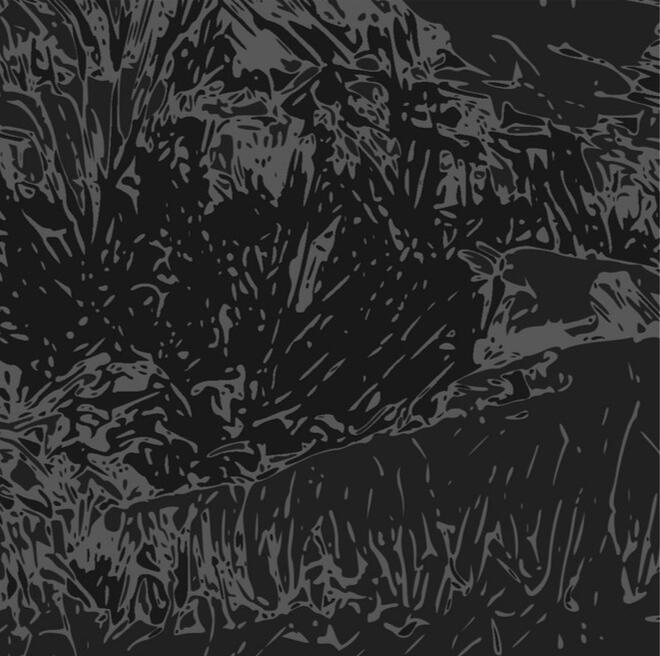 WORKS AND PROJECTS
BASTION (2018)

Bastion's evolution to the final form lasted for almost a year, but the main idea remained unchanged: from the beginning it was planned as a cohesive, extensive work divided into two long parts. The album's sound is based on multi-layered, heavily processed pianos combined with distinct organ and synthesizers parts, all shaped into complex yet clear compositions, Whose Name Was Writ In Water and Sequoia Sempervirens.
Cover artwork was made by Barbara Rudzińska.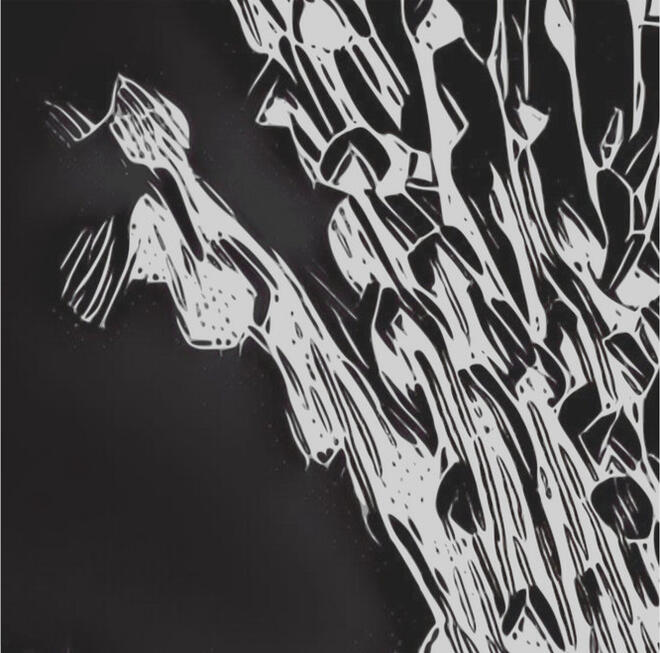 PREQUEL (2017)

Never considered by Oskar as the true debut album, Prequel came to light in 2017, in 100-copies limited edition CD. The album contained 5 tracks recorded between 2014 and 2017, during, as the name suggests "prequel era". Opened and closed by 17-minutes long suites, respectively Souls' Movement and Światłocienie, with three shorter post-classical piano tracks between: Interruption Theme, Osnowa and Iskra. Cover artwork was made by Piotr Szwagrzyk.
Sold Out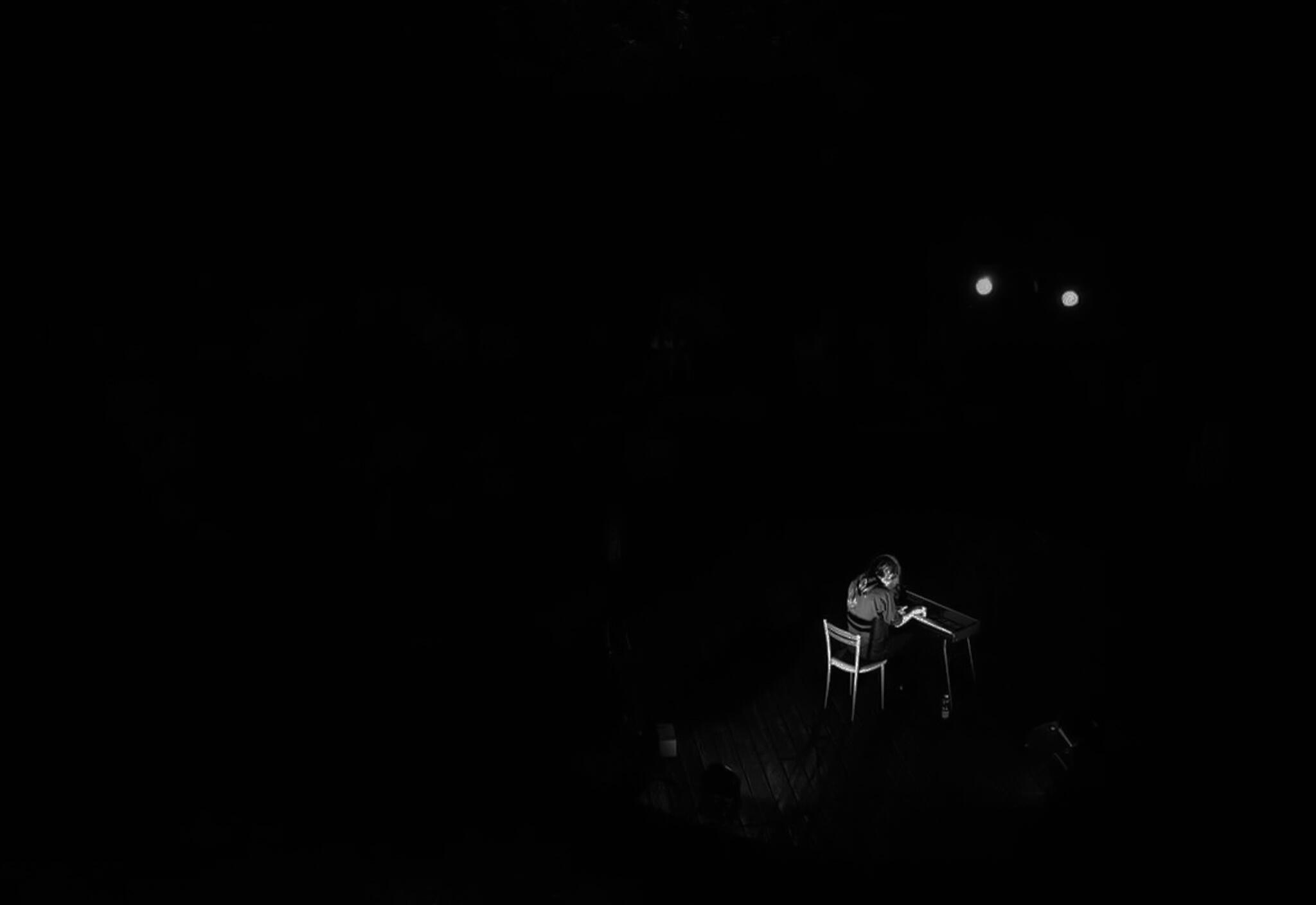 FREN

In August 2017 Oskar along with guitarist Michał Chalota, bassist Andrew Shamanov and drummer Oleksii Fedoriv founded the Kraków-based, instrumental quartet Fren. The band gave several warmly recepted shows, including supports for acts such as Canterbury Scene's legends Caravan, ukrainian stoner stars Stoned Jesus and Virgil Donati's Icefish among others. Group's music was described as post-progressive marriage of oneiric landscapes with unrestrained, carnivorous dynamics, and compared to sound of such bands as Änglagård, Pink Floyd, Caravan and King Crimson. Fren's debut album, "Where Do You Want Ghosts to Reside", premiered on March 6, 2020.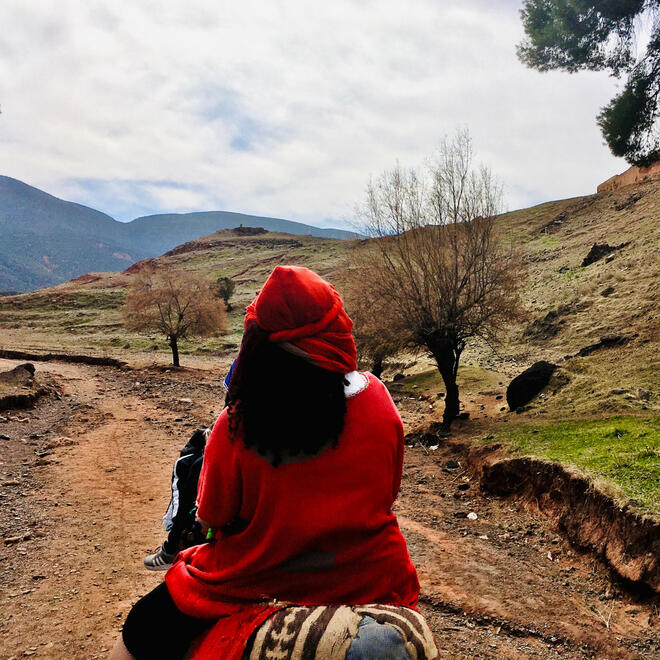 ZASYPIANIE

Since its foundation in 2015, Oskar is constantly working with Kraków's initiative Zasypianie (The Sleeping), that has set its goal in organising the unique, ambient-oriented jam sessions, music that will make you sleep. Through few years of existence, the non-formal group hosted dozens of jams, improvised concerts and shows, heavily influencing the ambient scene of southern Poland.
Piano Day 2018, Kraków
CONTACT
info@oskarcenkier.com